Since 2012, we have supported Bieg Lwiątek (Kids' Race) and Sztafeta Pokoleń (Generation Relay) during Bieg Lwa in Tarnowo Podgórne. This is a good chance for people to strengthen their sports spirit and overcome their weaknesses.
The competitors in Bieg Lwiątek are both the toddlers running with their parents…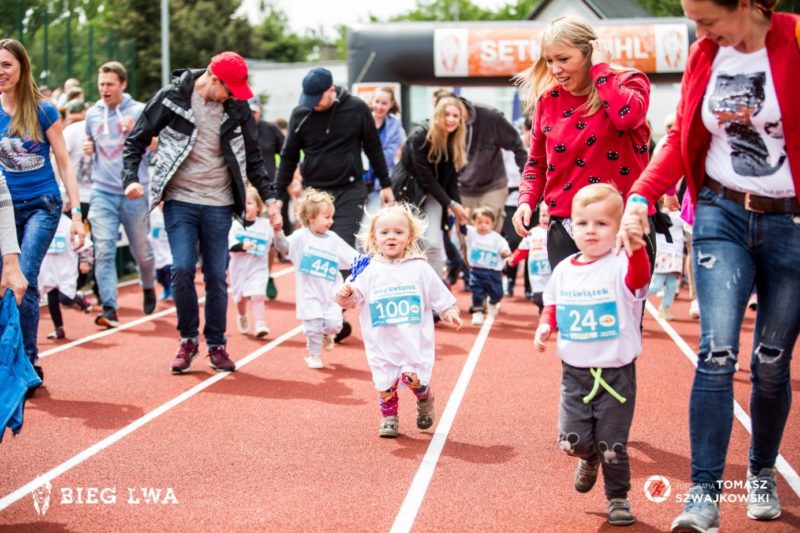 …and older children.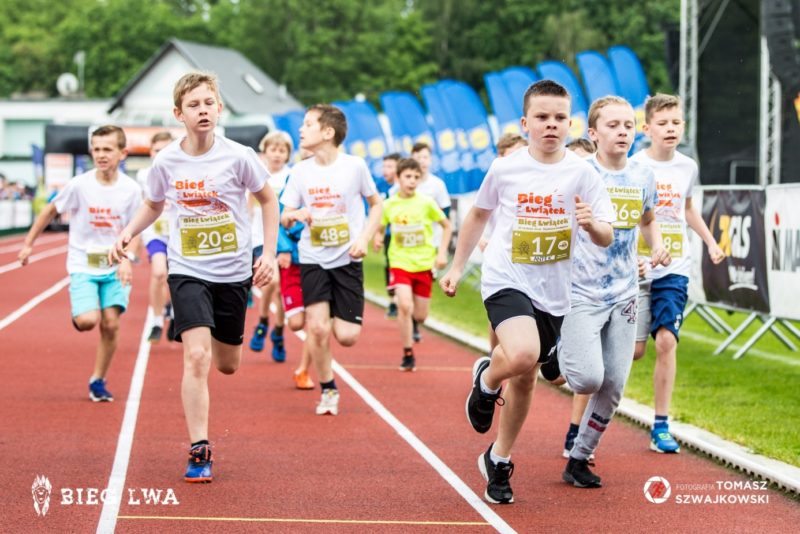 Sztafeta Pokoleń is a run made specifically for those who want to spend their time actively and with their families. A team comprises 3 members of the same family with the age difference between them totaling 18 years.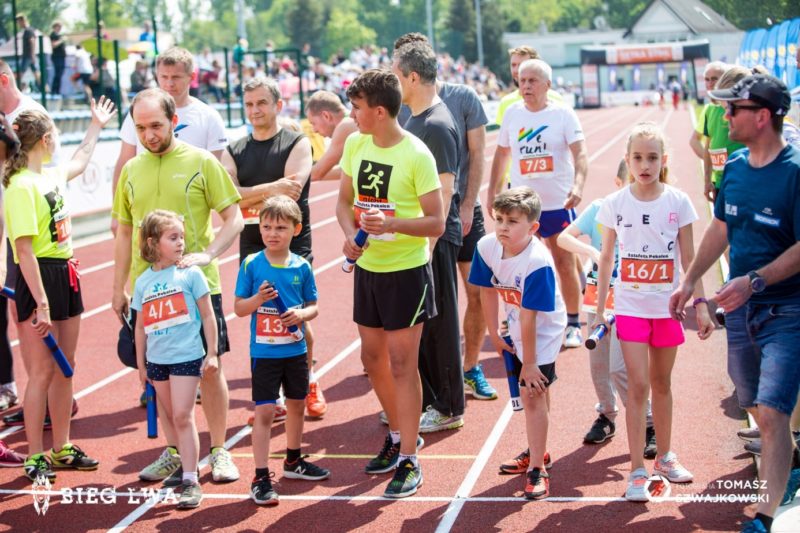 We supply the main prizes and medals for the best runners.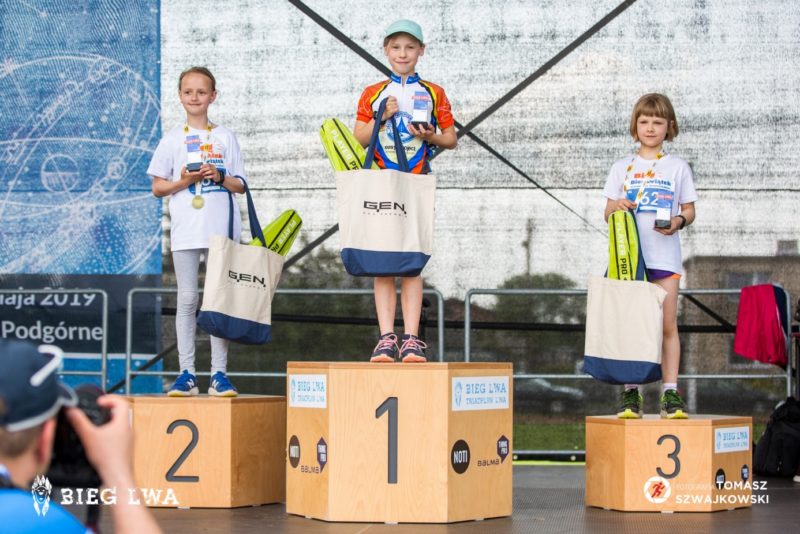 The medals look different every year. The design is selected in a competition in which children draw their ideas for a new decoration. This is a medal, which was awarded in 2019: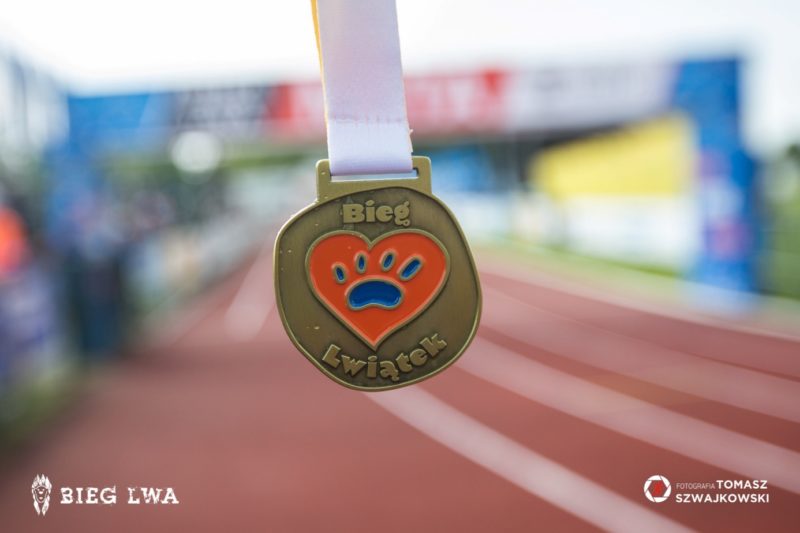 Besides Bieg Lwiątek and Sztafeta Pokoleń such events as, among others, Pogoń za Lwem (Lion Chase) – 10 km, a half marathon, a company relay, an athletics meeting or a run for the disabled take place. Also, all competitors and supporters can enjoy many attractions during Expo Lwa (Lion Expo) – games, shows and workshops organized by the partners of Bieg Lwa.
We would like to invite everyone to take part in the next year's event – May 22, 2021.
More at bieglwa.pl.